Ring 20 a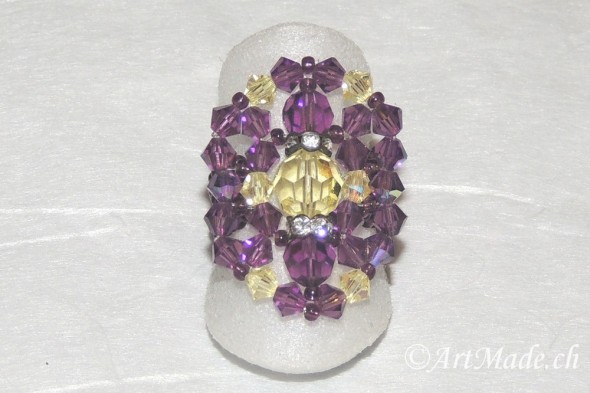 Sparkling handmade ring with authentic crystals from Swarovski®: Round Ball 8 mm Jonquil; 6 mm Ametyst; Bicone Bead 4 mm Ametyst. It's an unique and particular jewel, created with a lots of love and precision.
The perfect gift for the people you love!
This jewel can be executed, on your desire, also in other colors.
Color
Shop by Color
Purple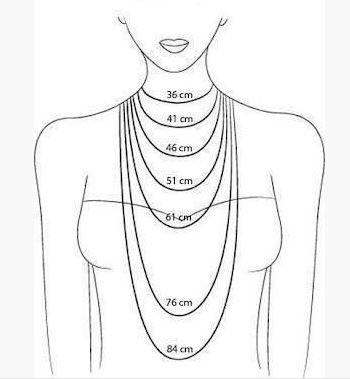 ​